This is the year when the will to do more for the most vulnerable in society is matched by new legislation enshrining in law the principles we in the care and support sector have long felt important. The Care Act is the product of collaboration and consultation, driven by a common desire across government and sector partners to deliver a proactive, preventative and personalised approach to social care in England.
For the first time, care and support law is brought together in one place, with a focus on clearer information for people, an emphasis on prevention and independence rather than crisis care, and - of course - radical reform of the way care is paid for, protecting individuals and families from catastrophic care costs.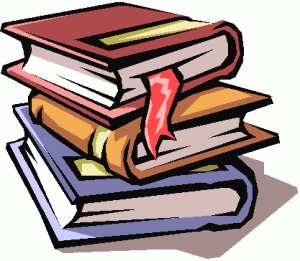 We're grateful for the time and energy you've devoted as a sector to get us to this point. Now, as we launch this consultation on the first and main set of draft regulations and statutory guidance for part one of the Care Act, your continued engagement is needed more than ever.
If we are to make the Act a reality, we have to make sure the regulations and guidance local authorities use is clear. It is our duty of care to the system and the people it serves that we provide the best guidance possible.
Here are just a few of the areas on which we're consulting:
Adult needs assessments and carers' assessment
Eligibility criteria for care and support
Person-centred care and support planning
Integration and cooperation
Adult safeguarding
Market shaping and commissioning
As you'd expect, we want to make engagement with the consultation as easy as possible. Our care and support regulations website is the place to find out more, review the draft regulations and guidance, and respond to the consultation. We'll also be talking and engaging directly with individuals and organisations across the sector.
This consultation is about redefining care and support for the 21st Century. It's about keeping people healthier for longer and putting them in control of their lives; about putting their needs at the heart of what we do and placing duties on councils to consider individuals' physical, mental and emotional wellbeing when providing care.
But it is also about your views and expertise.
If you work in local authorities, if you commission services, are employed by them or are in receipt of care and support yourself, I urge you to help us define how these services are managed, delivered and improved.
The consultation closes on Friday 15 August 2014 . Have your say. Help make a difference.